Thinking about SHTF is bad enough, but when you add your children to the equation it gets that much more serious.
Prepping When You Have Children can feel overwhelming, while we can't reduce the seriousness we can prepare for it.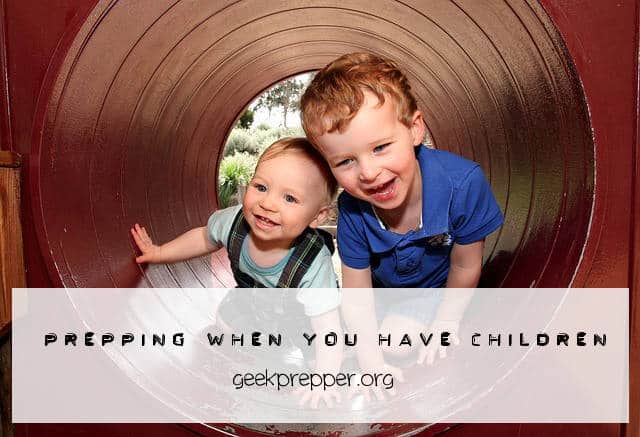 Bugging Out with Kids
If you have to bug out on foot, just toss a coloring book, some crayons or some small travel games into your bug out bag. If you can head out via car, then you can go with a larger Tote-based bug out kit. Everyone should have Multiple Bug Out load outs to cover different scenarios.
Here is my current automotive size family "bug out" kit, the second Tote is clothing and toiletries.
Tote #1
Shelter

Family size tent, Something like a Coleman Red Canyon 17-Foot by 10-Foot 8-Person Modified Dome Tent. Cover today's bright-colored tents with a very large camouflage tarp to help you lay low.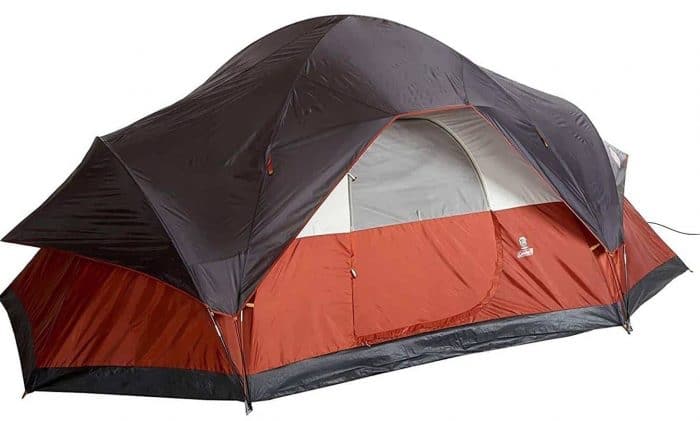 Sleeping bags for every member of the family
Sleeping Mat or Camp mattress
Heavy-Duty Space Blanket (or Emergency blanket) for under our sleeping bags or to wrap around our sleeping bags.

Space Brand All Weather Blanket
MPI All-Weather Emergency Survival Blanket

Regular style Space blankets – buy the 10 packs and stick a pack in each of your cars and in each bug out bag!
Extreme weather gear for each member of family

Rain gear – Rain Ponchos and boots
Cold Weather gear

Large/Family size first aid kit
Tons of matches in a gallon size ziplock bag ( grab a couple book of matches when you are anyplace that gives them away).
Small shovel or Etool

clear campsite
dig trenches to prevent flooding
bury human waste
bury food waste

Camp cookware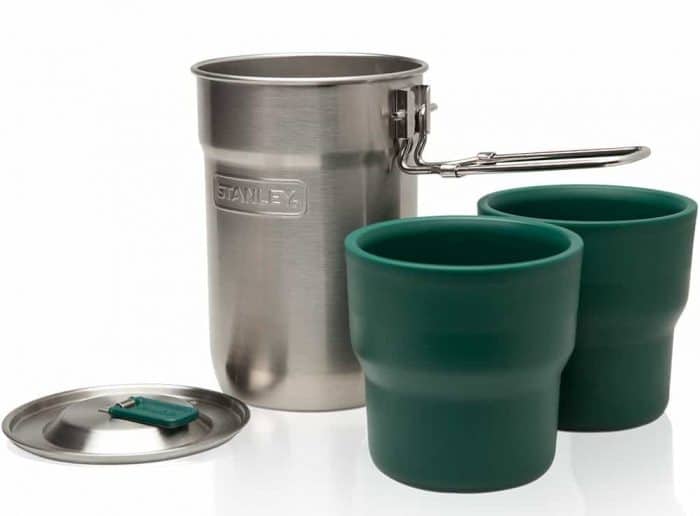 Food acquisition tools – Everyone is going to try to hunt so keep in mind that your woods or forest will likely be full of city people stomping around, animals are likely to be hiding or already been hunted out.

Small simple fiberglass bow range and some arrows. Sure you'll run out of arrows eventually, so read up on making them
Air Rifle (see our Post: Air rifles for post SHTF Hunting for more information in Air Rifles)
Fishing gear (line, hooks, weights, etc)
Materials to make snares or traps

Paracord, lots of it!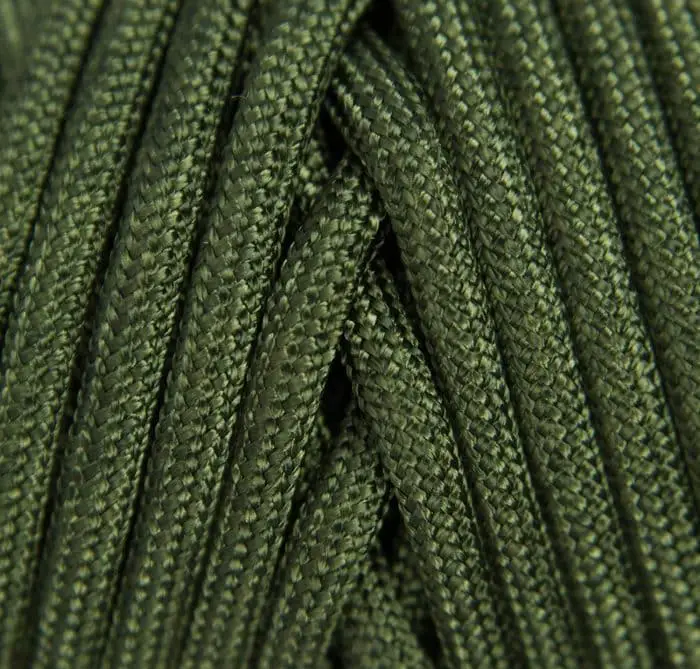 Duct Tape
Zip Ties
Tarps, camouflage if available, a few or many, they have tons of uses, especially when you have paracord.
Some type of survival manual

SAS Survival Guide
FM21-76 (a recent, modern version is best)

Binoculars (scouting and camp awareness)
Camp defense (whatever you are comfortable with: gun, knife, bat, shovel, bow and arrow or sling)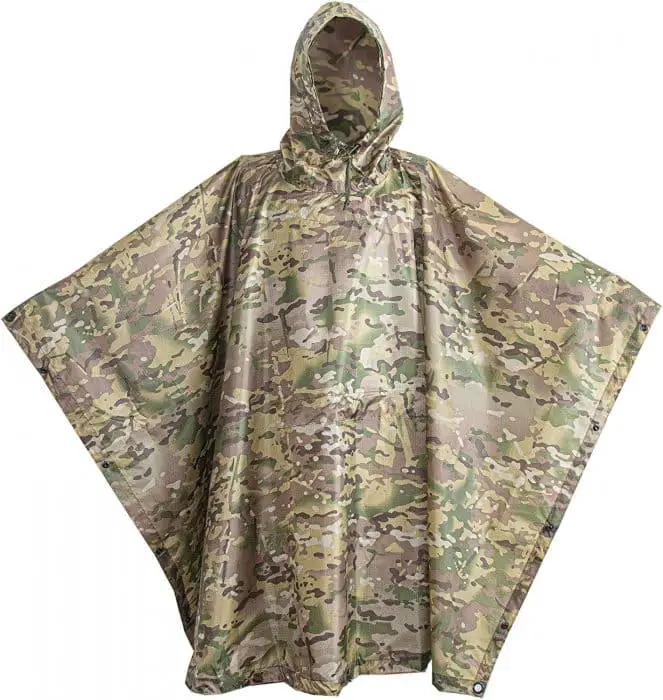 Tote #2 is food and clothing, and paper products.
Rain Gear
Cold weather Gear, jackets, boots, gloves, sweatshirts, etc
Toilet paper, lots of it
Feminine hygiene (another item to bury with the shovel), also good for medical supplies!
Kids and/or baby Tote
diapers and supporting toiletries (wipes, lotions, powder, ointment for rashes)
an excess of trash bags for waste management
A way to bury diapers. You don't want someone following your trail of litter to find you!
Preferred foods like water, basic grains/cereals plus dry milk, juices, fruit
Sleeping mats (further comfort and insulation for child)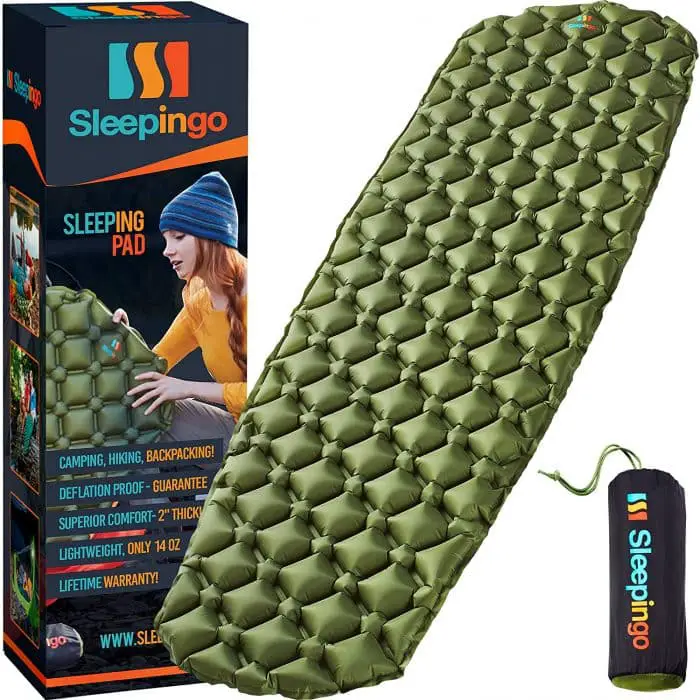 A method of baby proofing the area
Some way to keep child from exiting tent while everyone is sleeping (paracord loop around ankle perhaps? Man that sounds weird, but it it's a valid concern)
Fun Activities

Crayons and Coloring books. Even better Activity Pads (we used to call them "Fun Pads"). If you have kids, Please, please, please don't forget the crayons and coloring pages 😉
Small travel games
Copies of favorite books
Copy of favorite stuffed animal or doll (Trust me if the original one goes missing, this will be a life saver!)
Bugging In
If it's a grid down and you want to Bug In (at home) then inventory your supplies at home:
Flashlight and Headlamps
LED Lantern(s)

Child safe lighting (avoid candles, flames and anything that creates fumes or depletes oxygen. A solar-powered inflatable LED Lantern, might be a good idea.
Don't overlook other areas, like bathrooms, where you might want to have a dedicated light.

Fun Activities

Crayons and Coloring books. Even better Activity Pads (we used to call them "Fun Pads"). If you have kids, Please, please, please don't forget the crayons and coloring pages 😉
Board games
Card Games

Battery powered radio

Music calms the savage beast, and you'll want to hear news from the outside world.

Snacks
If your family has to travel on foot and you have an infant or toddler, then you'll want  to invest in one of the Backpack child carriers

. They could be the difference between you and your child making it to safety or being stuck someplace!
Prepping When You Have Children can be monumental stress, but any preparations you make can only make your situation better.
Prepping When You Have Children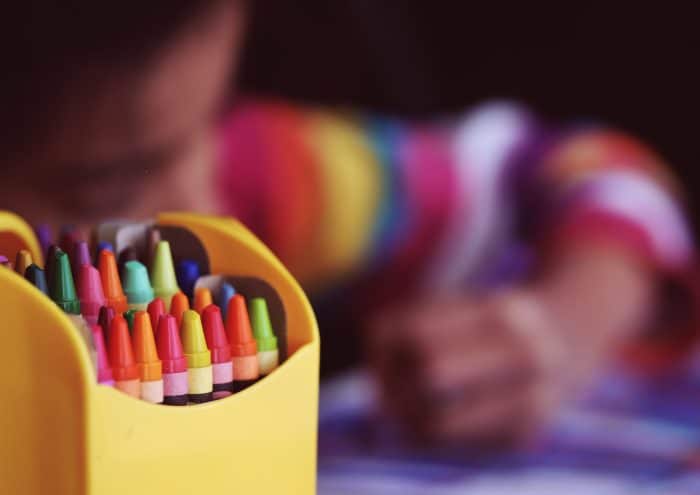 If you ever have to bug out or even bug in, you want to remove some of the unknown, whenever possible. That's why it's important to make your prep supplies familiar items for children.
Has your family modified your preparedness and bug out gear to include the extra requirements for children? In addition to your bug out bags, you will want to include some games or coloring books and other kid-specific gear.
Maybe even a small dedicated tote, stashed with your other bug out gear, that you can toss in the car when it's time to get the heck out of Dodge!
As a parent, we want our children to have some comfort in tough situations. I've decided to incorporate our prep supplies (camping supplies) into our daily lives as much as possible.
Indoor Camping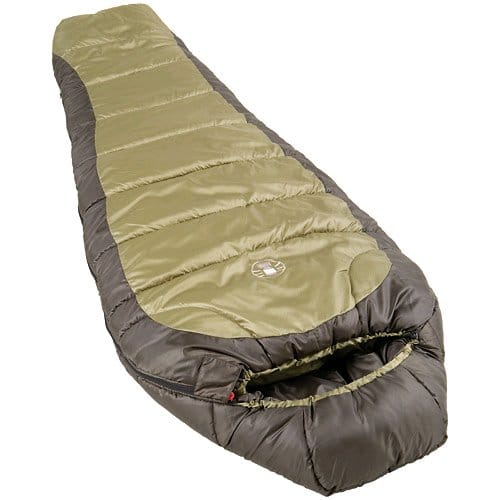 We have nights where we all sleep in our sleeping bags in our finished basement, and we do the same thing during severe storms and hurricanes. We even have a small dome tent that we occasionally set up for them to sleep in.
My girls love indoor camping. Even when it's severe weather outside, its a treat for us to sleep in the basement, all snuggled up in our sleeping bags.
Backyard Camping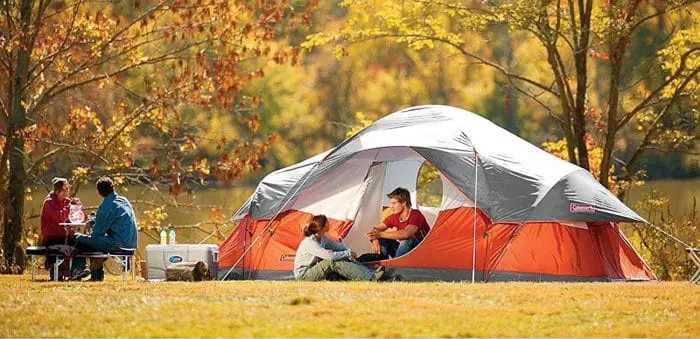 Some weekends, when the weather is nice, we camp out in our backyard. I'll usually choose between a couple of our "go-to" tents (Coleman Red Canyon tent or our Hooligan 2 tent).
We live on the edge of a forest, they get all the unusual sounds of nature at night, but even if we lived in a city, this would still be a valuable experience for them.
Camp Foods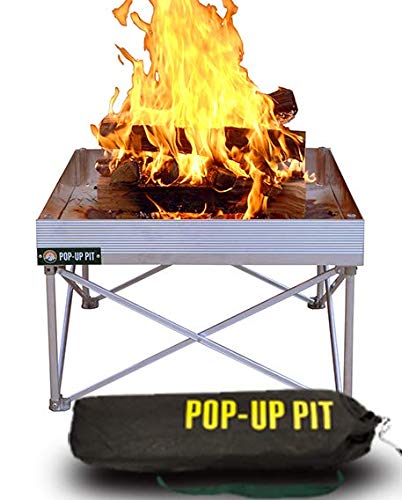 Sometimes we take it up a notch and break out the portable fire pit, for campfire cooking, roasting hotdogs on sticks and toasting marshmallows for smores.
This allows the kids,  to watch me build a fire and lets me teach them how to behave safely around campfires. This also familiarize them with camp eating, and we didn't even have to leave the yard.
Every winter, after the first snow, I break out our Kelly Kettle. The kids and I head outside to gather twigs, sticks and find litter and tinder so we can boil some water in the Kelly Kettle to make cocoa. This is a tradition that they really look forward to.
Sometimes will have a camp food meal, even if we aren't hanging out in the back yard. We'll boil up some water and eat some Mountain House meals. I have them read me the amount of water we need, then talk me through instructions, guiding me on the preparation.
Just between you and me, I already know how to make the Mountain House foods, but don't tell my kids. Shhhhhhh!
The current favorites seem to be the Mountain House Beef Stroganoff and Chicken and Rice. We haven't found a flavor that they don't like. Good stuff.
If you look over this small list of things we're doing to familiarize our children with prepping and camping supplies, I'm sure you will be able to come up with dozens, if not hundreds of ideas too.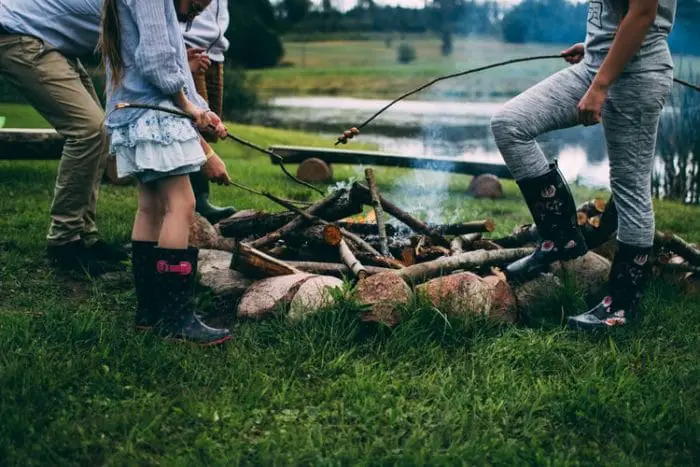 We've done our best to expose our entire family to camping and the great outdoors, even when we can't leave the yard.
This provides them some good knowledge, and if I want to go camping, they won't be all whiny about it! It'll be like having my own Cub Scout troop!
If the SHTF, we're all going to be scared and it's going to be tough, but when I pull out the preps (camping supplies), the kids are already familiar with them and it might even provide a bit of calm since they are associated with better times filled with fun. That's why it's important to make your prep supplies familiar items for children.