Most people are familiar with a first aid kit, but are you prepared should you suffer a dental emergency?
If dental problems will take you off the trail, it's best to read on and find out how you can make your tooth fairy kit 100% complete!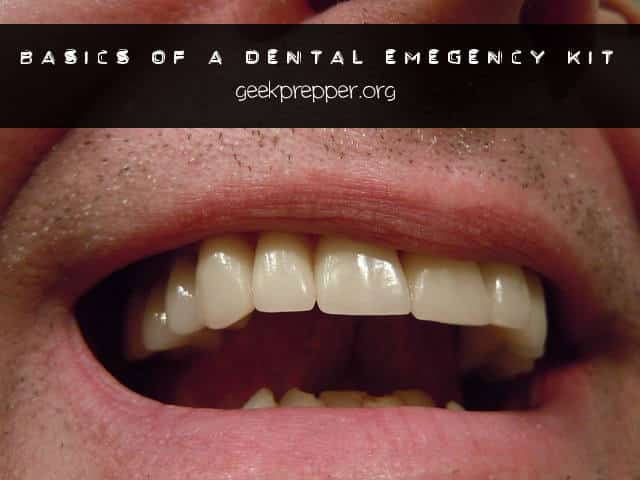 Preparing a dental emergency kit is similar to building a first aid kit, but the focus is obviously on dental injuries rather than cuts, grazes and burns.
The purpose of such a kit is to provide rapid treatment for dental injuries as a stop-gap before seeing a dentist.
First aid is not designed to replace visiting a dentist—then again, if you're hiding out in a bunker and the world has ended, there isn't likely to be a local dentist to help you out anyway!

Why Do You Need a Dental Emergency Kit?
Since you can never predict when dental emergencies will strike, an emergency dental kit should always be prepared by a prepper or survivalist. Note that while a dental first aid kit is not intended to replace seeing a dentist, it still enables problems to be treated immediately.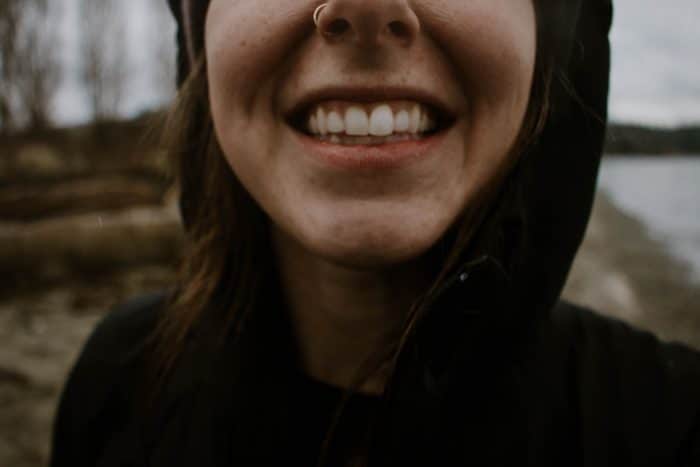 This will improve the chances of successful treatment and ensure that something as simple as toothache is not your downfall in times of need.
An emergency dental kit could prove highly beneficial in the following situations:
Dislodged tooth
Lost or loose fillings
Severe toothache
Loose crowns
Also, take note that if SHTF or other emergencies or disasters happen, brushing and flossing your teeth daily will no longer be your priority. This might cause the quick build-up of plaque on your teeth.
Eventually, this can lead to periodontal diseases, like gingivitis, that might cause you to experience severe pain.
If your tooth aches, you will also experience other issues, like inability to eat solid foods, experiencing headaches, and having trouble sleeping.
Painful teeth might also cause you to be unable to think clearly. With the help of a good dental emergency kit, you will have some sort of a solution to manage the pain.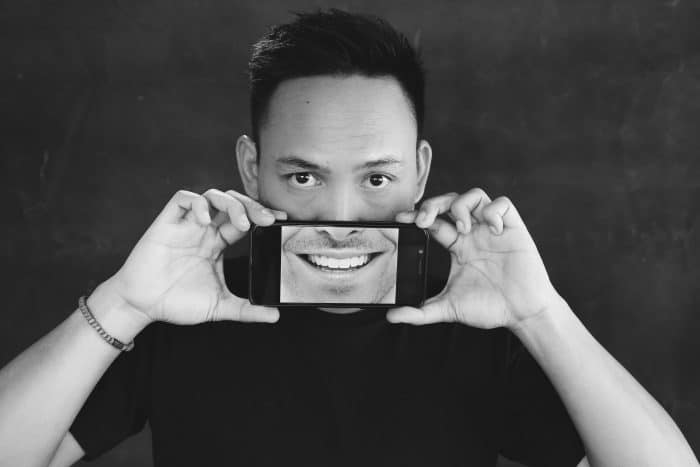 A dental emergency kit is also essential in preventing health problems often caused by poor dental health. For instance, it can help prevent bacterial infections affecting the mouth that might travel from one place to another.
Other infections that you can prevent due to bad oral health with the help of a dental emergency kit are brain abscesses, ulcers, and respiratory diseases, such as pneumonia.
What Should My Kit Contain?
A dental emergency kit needs to cover the bases in terms of possible dental injuries. Suggested content includes:
Storage container to hold teeth that have been dislodged
Sterile gloves
A dental mirror
Clove gel
Dressings
Cotton buds
Dental spatula
Filling instruments
Dental cement
Syringe and sterile needle
Building your Own Dental Emergency Kit
As mentioned, your dental emergency kit can help you deal with toothaches, gum irritation, tooth fracture, crown or cap, loss of filling, or any other dental emergency or injury as soon as possible.
We have already enumerated some of the most common contents of an emergency kit. This section provides more information about some of the most important items that should form part of your dental emergency kit.
This is useful if you plan to build your own: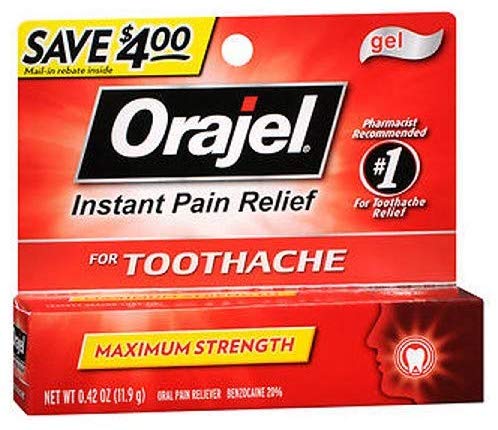 Gloves – With a pair of sterile gloves, you can prevent worsening a certain dental problems by avoiding dirty fingers from digging around inside your mouth. Make sure to wear this in case a dental emergency takes place.
Pain Relievers – Of course, your dental emergency kit should contain pain relievers. The best choice is an anti-inflammatory or analgesic, such as Ibuprofen, which is helpful in relieving aching teeth as well as other pain. Aside from that, it also helps to have something that relieves the pain from its actual source, like Eugenol extract or clove oil.
Just a drop of these solutions is enough to lessen the pain. You can apply them to a cotton ball then insert it into the cavity to prolong its pain-relieving effect.
Temporary Filling Material – One example of this is a dental wax. Any of the temporary filling materials today can be a big help in case you lose a filling, particularly large ones. You may also find these materials helpful in reattaching a crown.
You can expect them to stick well on the holes of your teeth.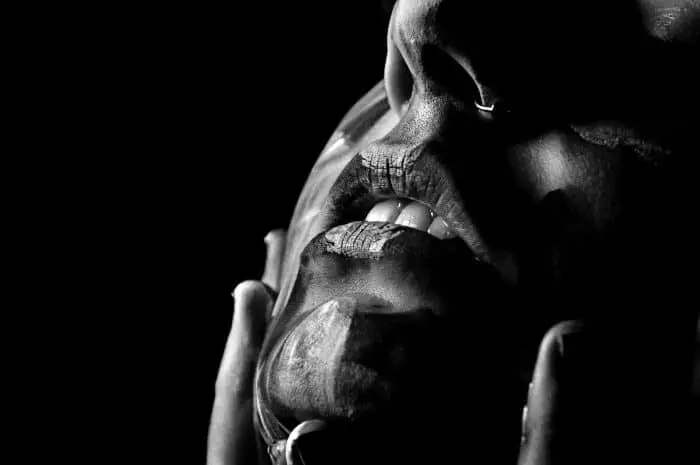 They can also offer relief to sensitivity that might happen when the air hits your tooth pulp. In case the filling product has a tool, make sure to include it into your dental emergency kit. Make sure to utilize these only when emergency fillings are necessary.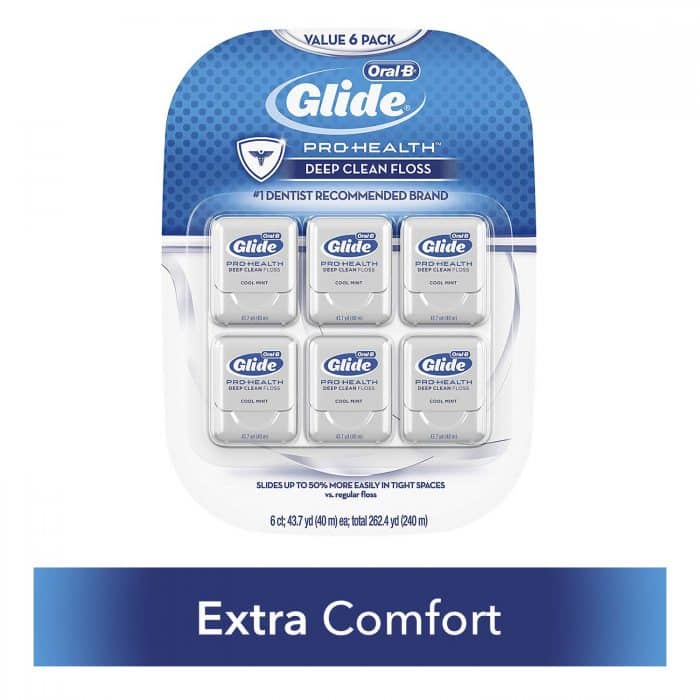 Cotton – Your dental emergency kit should also contain at least five cotton rolls and pellets. You can use this slow bleeding or when applying medicine. It also helps control drool. Furthermore, you can use cotton when starting a fire, making it a multifunctional item in your emergency preparedness kit.
Toothpick and floss – Aside from being useful for its intended function, you can also use the floss by tying it around a shattered or cracked tooth, thereby holding it together. The toothpick is a big help in cleaning your teeth. You can also use it to apply a temporary filling material.
These are just few of the most important items that you should be present in your dental emergency kit if you plan to make one on your own. Arrange these items in an airtight container. It should also be stored in a place where you can easily access when emergencies strike.
First Aid Advice
Unfortunately, there is no getting around the fact that accidents happen and often it is impossible to prevent injuries. So it's important to know how to deal with dental emergencies when they arise, especially if your local dentist (or any dentist) is no longer accessible.
If your tooth is dislodged, it may actually be possible to salvage it.
You can try and re-implant it yourself by gently guiding it into the socket or you can store it in a container covered with saliva, or milk, to keep it moist. If you don't have a container available (there should be one in your dental first aid kit), hold the tooth between your cheek and gum until you see a dentist if you can find one (this is not recommended for children, as they may swallow the tooth). When you touch the tooth, avoid touching the root.
If the tooth is broken or if a fragment has broken off, do not try to re-implant it, as the fragment may damage the socket. Instead, store the pieces as you would a dislodged tooth and see a dentist as quickly as possible, where applicable.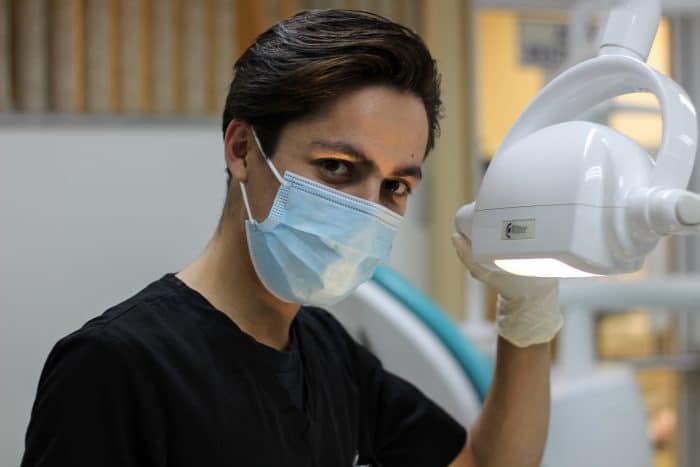 If you experience sudden toothache, clove gel can help to ease pain. This may a sign of an underlying problem, though, even if the pain starts to subside.
A kit for dental emergencies can only get you so far. You will need to improve your knowledge base if you want to survive without a dentist.
When you buy a dental emergency kit, make sure that you are familiar with the contents and how to use them, so that you don't have to waste time talking to others, seeking advice or reading instructions in the event of an emergency.
You may also want to build your own so you can customize it based on what you think suits your needs the most.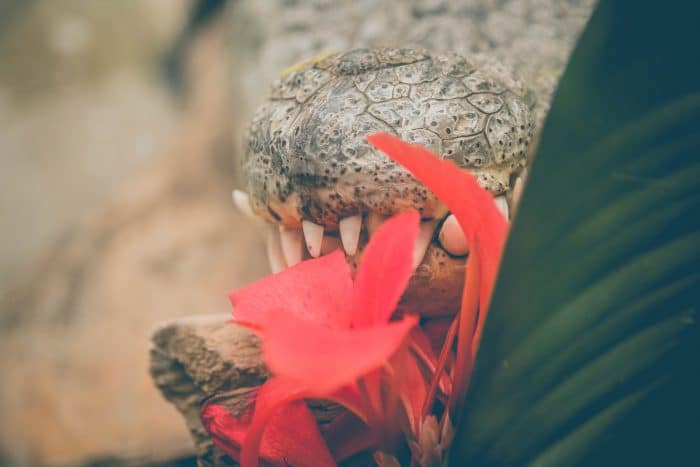 Regardless if you buy a dental emergency kit or make your own, your goal is to take your dental and oral health seriously so make sure that it forms a vital part of your emergency preparedness plan.