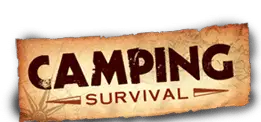 1000′ of 550 paracord is only $44.83 at Camping Survival World right now!
1000 Feet of Paracord for $44.83!
Paracord has a million uses, and 1000′ will come in very handy for those paracord projects, like replacing your shoelaces and making handy paracord bracelets.
Camping Survival always seems to have the best price on paracord and a ton of colors!
https://www.campingsurvival.com/us-made-military-paracord-1000.html
Camping Survival is a great company and always a pleasure to deal with!