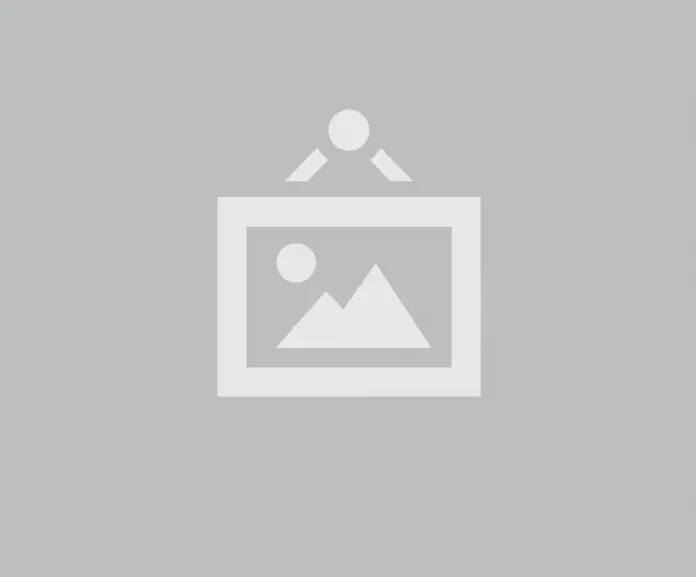 This is one of those gratuitous "Top 10 Posts" posts. I apologize, but this is really being done for you.
I'm working on some new content this weekend so I'm out in a forest in the middle of nowhere. This is actually being typed on my Chromebook via my ATT wireless mifi unit.
During the day I'm doing some filming and taking pictures and at night, in my tent, I'll correlate my notes for the upcoming stories and posts.
To answer the questions that I know I will be asked:
Yes, I do have my Becker BK 2 Campanion knife and hopefully will get some pictures of it in action.
Yes, I am being a wuss. I am using a tent this weekend, instead of using my military poncho or tarp shelter. I am using my Coleman Hooligan 2 tent (LOVE IT). Mostly because I need a dry place for my chromebook and cameras …. and partly because it's spring and the animals are all riled up for mating. It only takes one or two odd looks from animals before I start getting nervous 😉
I'm out here doing this and didn't want you to think that you weren't on my mind, so here's a recap post to hold you over. Have a great weekend, guys and gals.
A recap of our Top 10 Posts of All Time
[wpp limit="10″ range="all" order_by="views" stats_comments="0″]
I hope you enjoyed reading our highest rated Top 10 Posts of All Time.